Restaurant

ASADO Gaucho Grill
Was born from the love of Mediterranean & South American cuisine. Our dishes are inspired from these regions. All meat and fish is grilled on our authentic 'Parilla', a centrepiece where you can watch, hear and smell your food being grilled to perfection.
In addition to a range of local bottled & Draft beer, we offer a rounded selection of imported Belgian bottled beers which are well crafted and complement our food and locale.
We carry a unique and diverse selection of wine, offered at great prices.

The Creators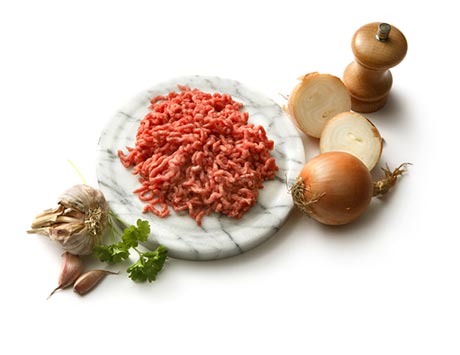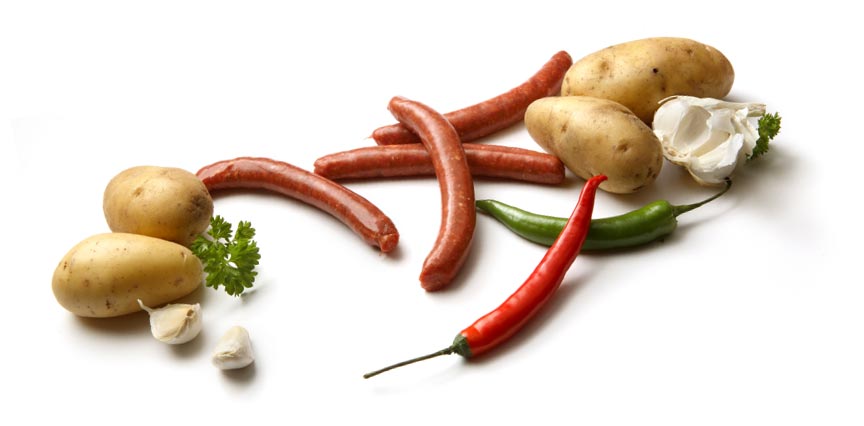 Below are a few Highlights from our menu. Click below for full menu. All main courses include your choice of a side dish and a sauce. Prices include service charge and tax. No hidden charges.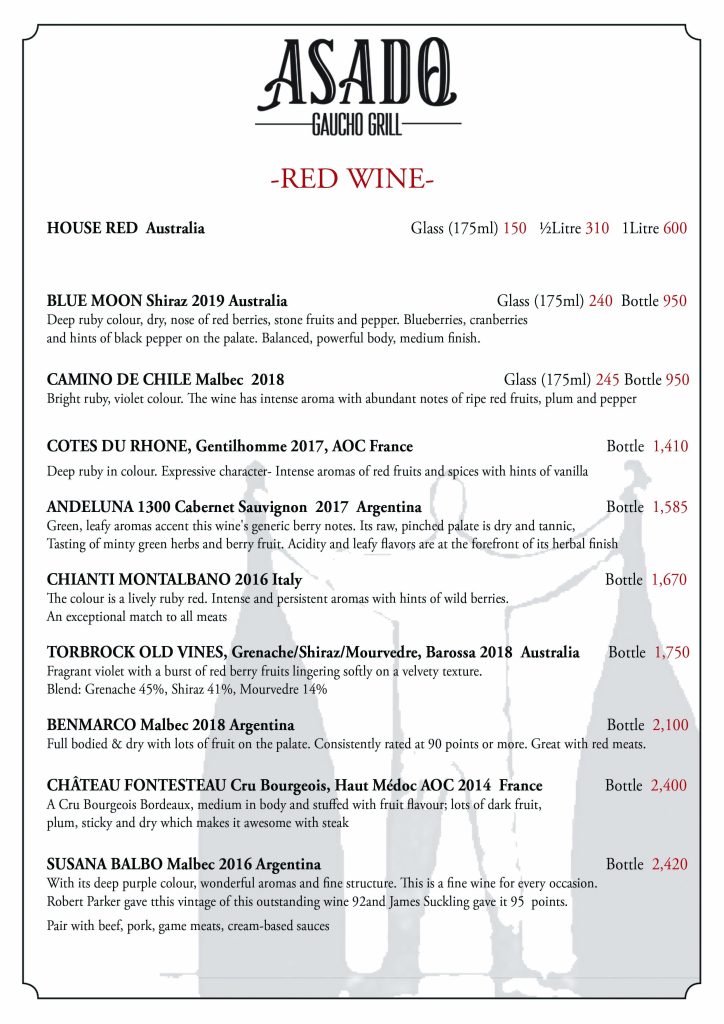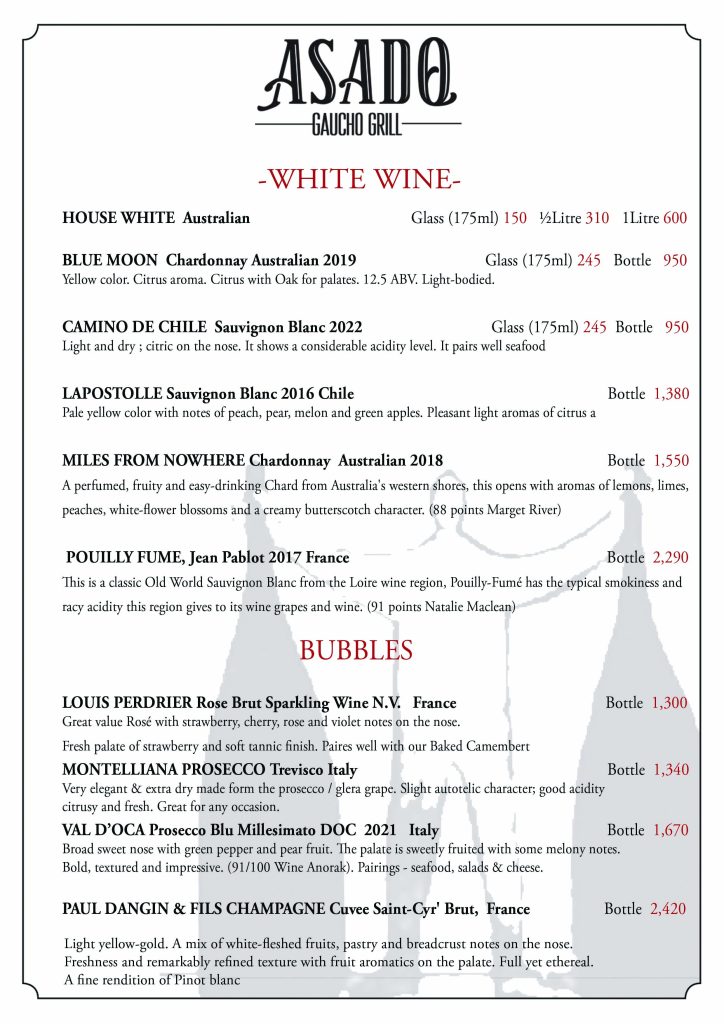 Best Fish in Phuket The meal was simply cooked to perfection, and the service was also attentive. Will return to try the steak. Paul Brady - HK
Absolutely superb. Melts in your mouth. What more can I say. Best steak I've had. Period. I do have one complaint. I couldn't finish it!!!!!! Nice bar too. Danny Pilling - Phuket
I have been to Asado 8 times and every single one loved the whole experience. The food is fantastic, fresh and delicious - they use the finest ingredients, the best quality of meat and cook it to the perfection. My flank steak has been always served medium rare, exactly the way I like and vegetables were tender and juicy. The house wine is reasonably priced and good quality, I recommend ordering a carafe. The service is amazing, smart and attentive. I enjoyed every single evening spent in Asado and recommend this place to everybody who appreciates good food and great atmosphere. Ula K
Location

Contact us right now!
Contact Form
Information
We are located close to Chalong circle. Take the pier road and find us on the left hand side after 100 Meters.
Address
Sunrise Rd, Ao Chalong, Phuket
Locate Us